I HOPE TO TAKE YOU TO A WORLD THAT VERY FEW PEOPLE
SEE- INSECT FACES.
SCROLL DOWN TO VIEW FULL PAGE.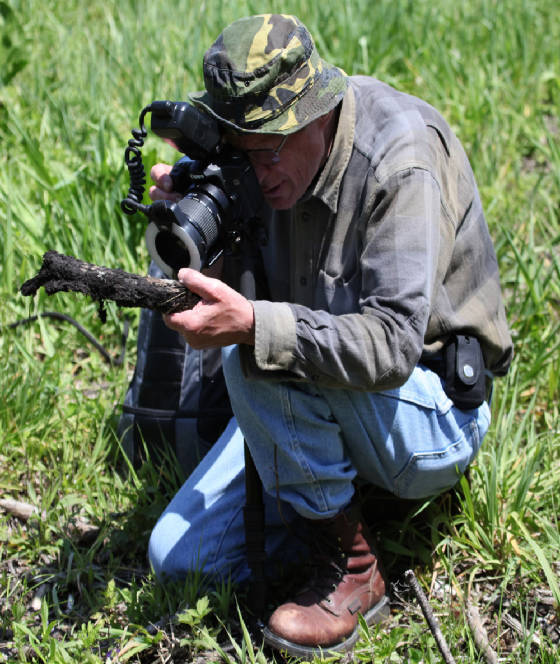 NOT A BUSINESS - I DO NOT SELL PHOTOGRAPHS.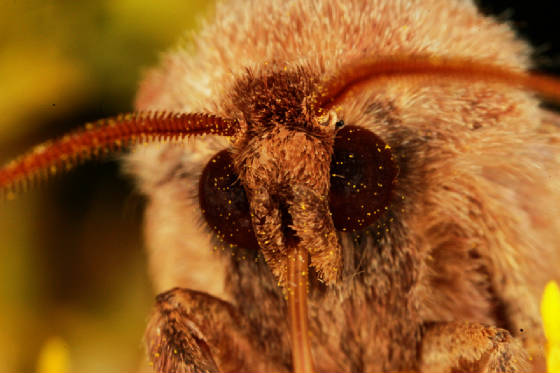 SCROLL DOWN TO VIEW FULL PAGE.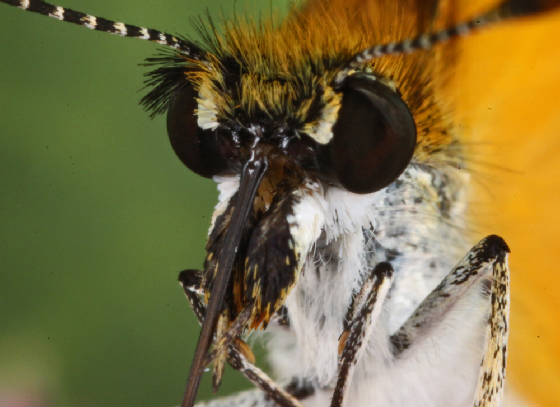 I BEEN USING THIS COMPANY FOR MY COFFEE MUGS. https://www.zazzle.com/s/mugs
ALL MY PICTUERS ARE FREE AND ROYALTY-FREE.
THE ONLY THING I ASK DO NOT SELL MY PICTURES AS YOUR OWN.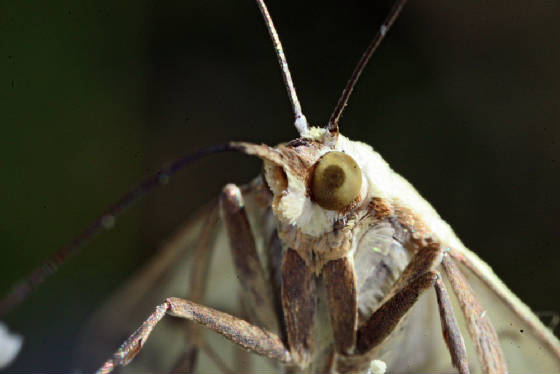 MY PASSION
IS PHOTOGRAPHING
THE UNSEEN,UNWANTED AND UNLOVED INSECTS.
SPECIALIZING IN PHOTOGRAPHING INSECT FACES.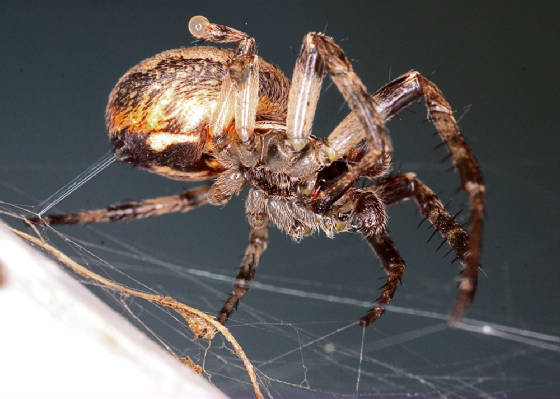 ALL THE MACRO PHOTOGRAPHS OF INSECTS ON THIS WEBSITE
WERE TAKEN OUTDOORS IN THEIR NATURAL ENVIRONMENT.
NO STUDIO BACKGROUND SETUP.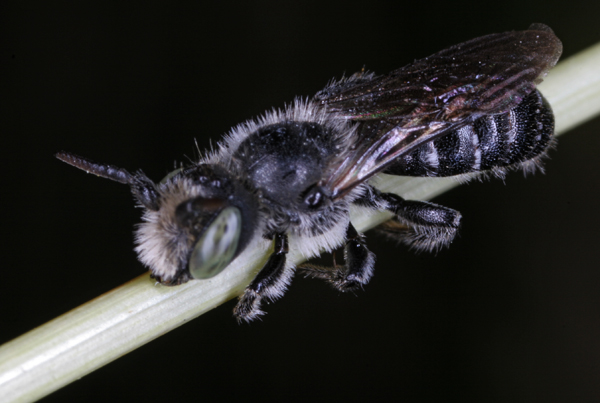 READ HOW TO VIEW PHOTOS AND VIDEOS.
NOTE: TRY TO AVOID X-ING OUT AFTER VIEWING VIDEOS AND PHOTOGRAPHS
JUST CONTINUE TO CLICK ON A NEW TAB THIS WILL AVOID CLOSING OUT THE WEB SITE.
YOU MAY HAVE TO SCROLL BACK UP TO CLICK ON A NEW TAB.
ALSO YOU MAY HAVE TO SCROLL UP OR DOWN TO VIEW PHOTOGRAPHS AND VIDEOS.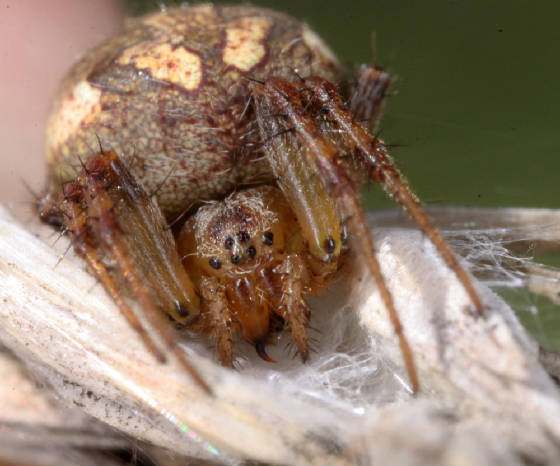 THANK YOU FOR VISITING MY WEBSITE.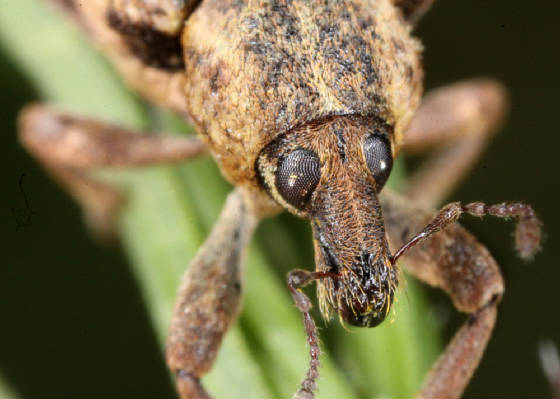 PICTURE ON THE WELCOME SCREEN ARE ONLY 550 PIXEL.
HOW DO I SAVE YOUR INSECT PICTURES FOR MY COMPUTER SCREEN
OR TO PRINT OUT A 8"X11" PICTURES?
ONCE YOU FIND THE INSECT PICTURE YOU LIKE
RIGHT CLICK ON IT AND SAVE TO MY PICTURE.
HOW TO RETRIEVE THE PICTURE.
GO BACK TO MY PICTURE AND RIGHT CLICK
ON PICTURE YOU FOUND.YOU WILL BE ASKED
TO PRINT OR TO SAVE AS A DESKTOP BACKGROUND.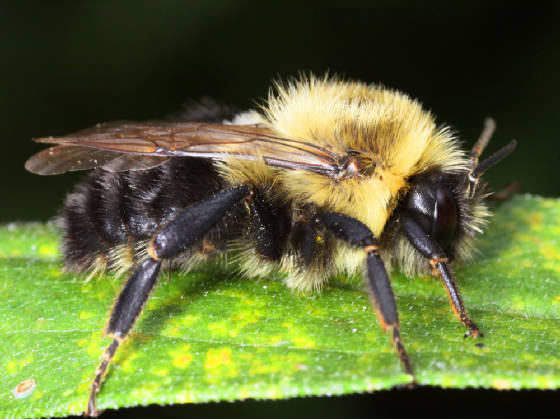 KEEP SCROLLING DOWN TO VIEW FULL PAGE.
ENTOMOLOGY PROFESSOR
I HOPE YOU FIND MY PHOTOGRAPHS HELPFUL
FOR TEACHING OR SHOWING MY PHOTOGRAPHS
IN A POWERPOINT PRESTENTATION TO HELP IN
TEACHING YOUR STUDENTS ABOUT INSECTS.
SCROLL DOWN TO VIEW FULL PAGE.
MY E-MAIL ADDRESS: VJTRAPP@AOL.COM